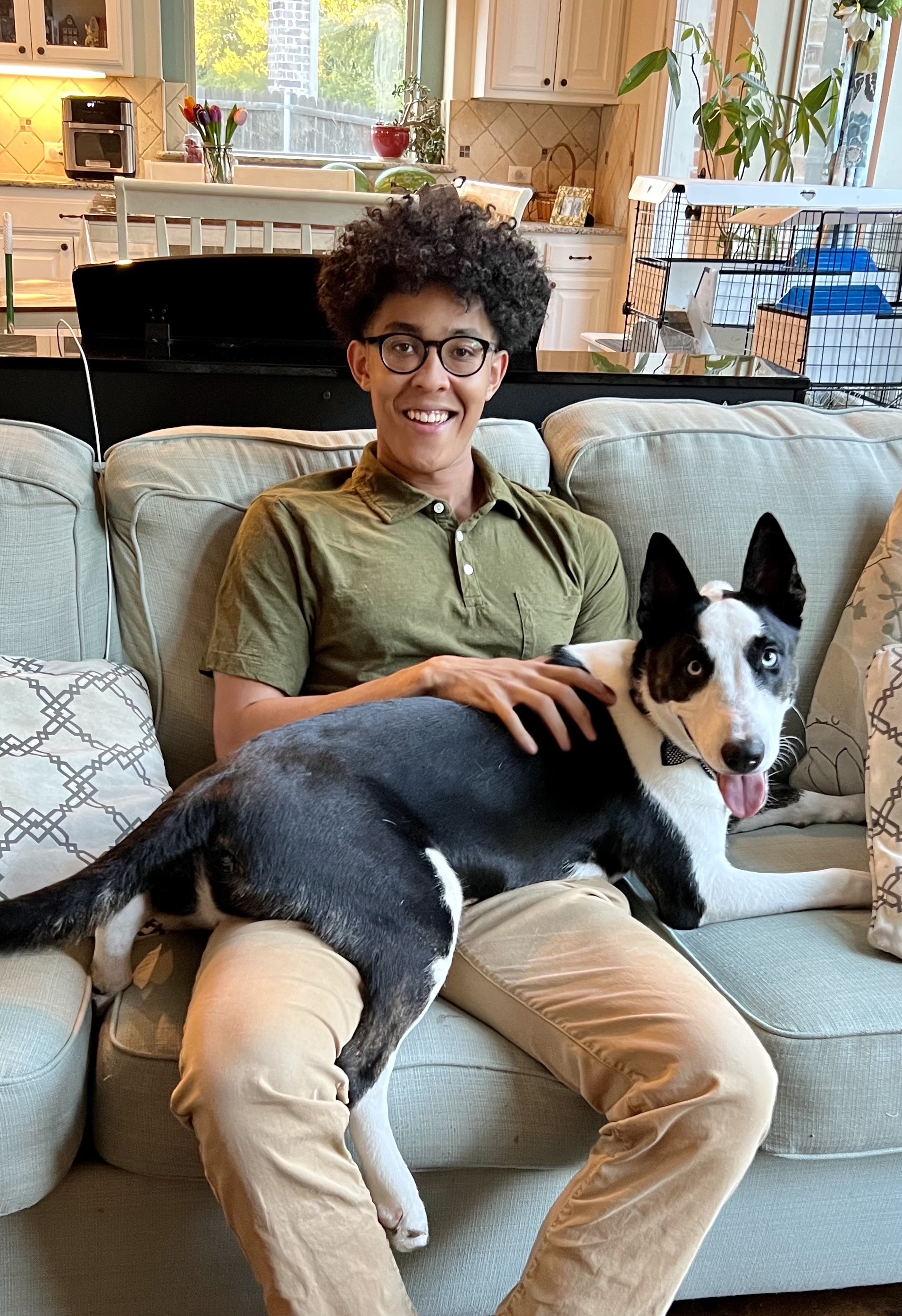 Hello!
My name is Ryu, prounouced like kangaroo.
I am a BS/MS (Senior) student at the University of Washington, currently leading a NLP-SE project at PLSE advised by René Just and mentored by Sam Kaufman.
Previously, I was advised by Hannaneh Hajishirzi and mentored by Ellen Wu at the H2Lab and worked on a project about challenging language models to handle Mixed-Initiative Interactions. It was difficult but the things I learned were incredibly valuable and I am extremely thankful to have gotten to work with Ellen.
I transferred to the Paul G. Allen School of Computer Science and Engineering at the University of Washington from Tarrant County College in Fort Worth, Texas back in 2021 to pursue a BS in Computer Science.
My research interests are in Applied NLP / Neurosymbolic Programming, especially in applying Large Language Models to Code Understanding. I aim to invent a system that can create robust, fully-functional applications from voice commands and/or human language text.
Here is my CV.
news
| | |
| --- | --- |
| Nov 1, 2022 | Joined HuggingFace's BigCode project |
| Oct 6, 2022 | InSCIt is conditionally accepted into TACL! |
| Sep 18, 2022 | Returning to AWS as a Software Engineer Intern for Summer 2023! |
| Jul 13, 2022 | Joined the BS/MS program at the Allen School! |
| Jul 2, 2022 | Finished my first nlp project in collaboration with Ellen Wu. Ellen is the best. |
| Mar 16, 2022 | Police called on Black CS student, Hawa Drammeh |
| Nov 5, 2021 | Began my first research project under Ellen Wu @ H2Lab. |
| Sep 25, 2021 | Amazon SWE internship offer accepted! |
| Sep 16, 2021 | Joined Google Research CSRMP Class of 2021 for Machine Perception. (now a Class B alumni) |